3 Most Popular Casino Games to Play at 88Goals Casino in October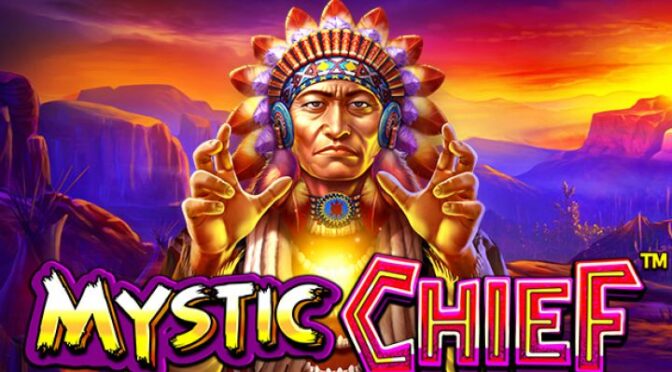 If you're looking for some great casino games to play this October 2022, look no further than 88Goals Casino! We've got three of the most popular games around: Mystic Chief Slot from Pragmatic Play, Fashion Show Slot from Beconstruct, and Fashion Boutique Slot also from BetConstruct.
Mystic Chief Slot is a fun and exciting game with a unique chief character who uses his mystical powers to help you win big! With great graphics and engaging gameplay, this slot will keep you entertained for hours.
Fashion Show Slot is a stylish and glamorous game that lets you participate in a fashion show while competing against other players. It's a great way to show off your fashion sense and win big simultaneously!
Fashion Boutique Slot is another great game from BetConstruct that features a stylish and trendy theme. In this game, you'll help a young woman run her fashion boutique while competing against other players. It's a great way to learn about fashion and have a lot of fun simultaneously!
What makes Betconstruct slots special?
BetConstruct is known for its innovative and exciting casino games, and its slots are no exception. With great themes, engaging gameplay, and amazing graphics, BetConstruct slots are some of the most popular games around. If you're looking for a great gaming experience, check out all BetConstruct has to offer!
General tips for playing slots
No matter what type of slot you're playing, some general tips can help you have a more enjoyable and successful experience. First, read the game's rules and payouts before you start playing. This will help you understand how the game works and give you a better chance of winning.
Next, it's important to set a budget for yourself and stick to it. Playing slots makes it easy to get caught up in the excitement and spend more money than you intended. Setting a budget will ensure that you don't overspend and end up in debt.
What other slots can you play at 88Goals?
If you're looking for more great slots to play, be sure to check out our full selection! We've got a wide variety of games to choose from, so you're sure to find something you'll enjoy. We also offer several bonuses and promotions, so take advantage of them when you play!
We hope you enjoy playing our slots this October! Be sure to check out all of the great games we have to offer, and good luck!
Finally, remember to have fun! Slots are supposed to be a fun and entertaining way to spend your time, so make sure you enjoy yourself while playing. If you're not having fun, then playing is no point!
Now that you know some general tips for playing slots, it's time to get started! 88Goals Casino has a wide variety of slots to choose from, so you're sure to find a perfect game. Head over to our website and start playing today!